Take any stroll down any square in Savannah, Georgia, and even if it's late January, you'll still be greeted with warmth and the color green everywhere you look. Wedding season is just about to get started strong here, and that means one thing: Engagement Photo Season is upon us! Engagement photos in Savannah, Georgia are the PERFECT location choice. Okay, maybe Maui, Fiji, the Caribbean, or Iceland would be cool too. (I have a thing for islands, can you tell?) But no matter where you have them taken – I have to highly suggest; do not skip this session! 
In this post I want to share with you my top 5 reasons engagement photos are a must-have. Even the future grooms who might be on the fence will have their minds made up – engagement sessions are special, beautiful, and an absolute must-have for every happy couple. So let's count down my top 5 reasons you'll want to schedule your engagement session today!
5) It's a great ice-breaker between us!
I credit myself on being pretty laid back and easy to get along with just about anyone. Even if your wedding day was the first day we met – we'd get along famously. But. Having an engagement session is a great ice-breaker for us. You get a taste of how I work, how I pose, how I direct. We'll have tons of silly inside jokes before your wedding day, and it'll give me an extra opportunity to know how you like to be photographed. It's a great idea for all of us to hang out, get to know each other, and make sure you get the absolute best photographs on your wedding day!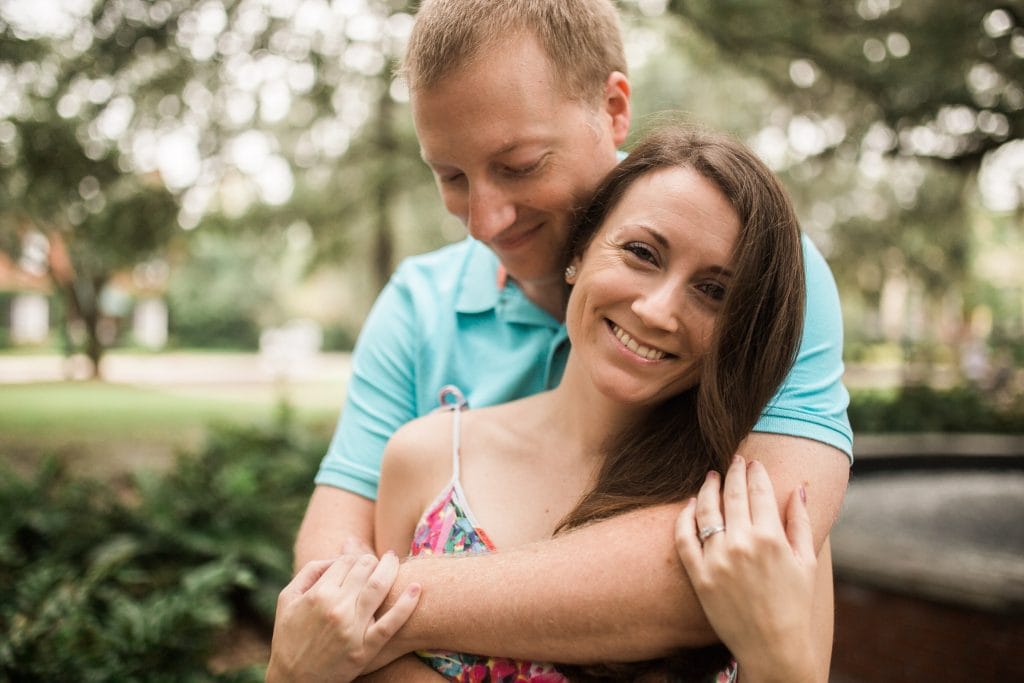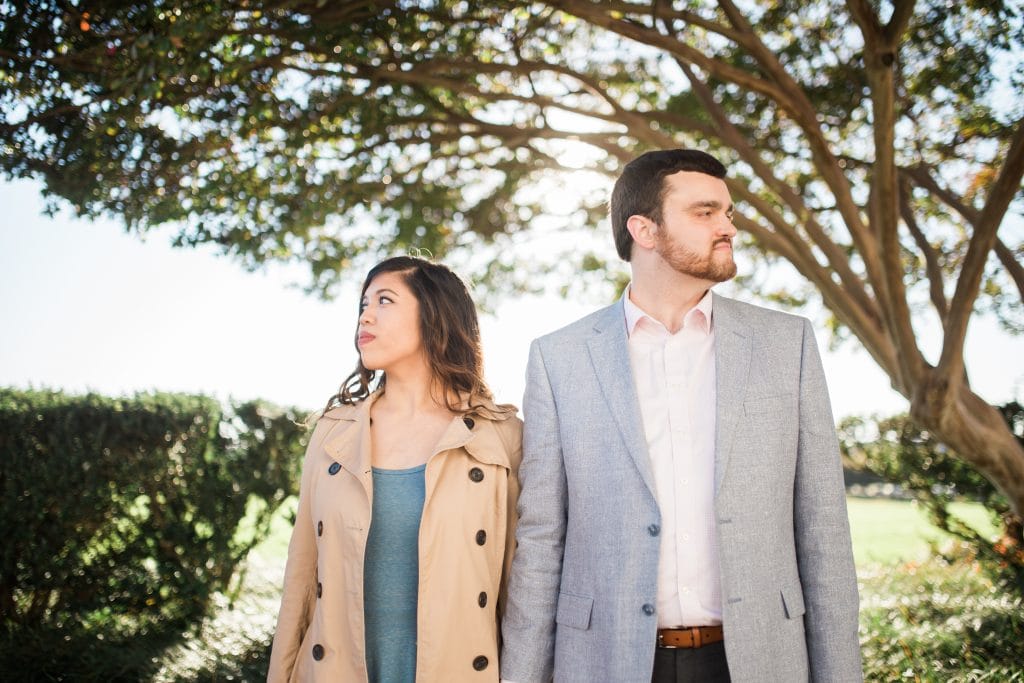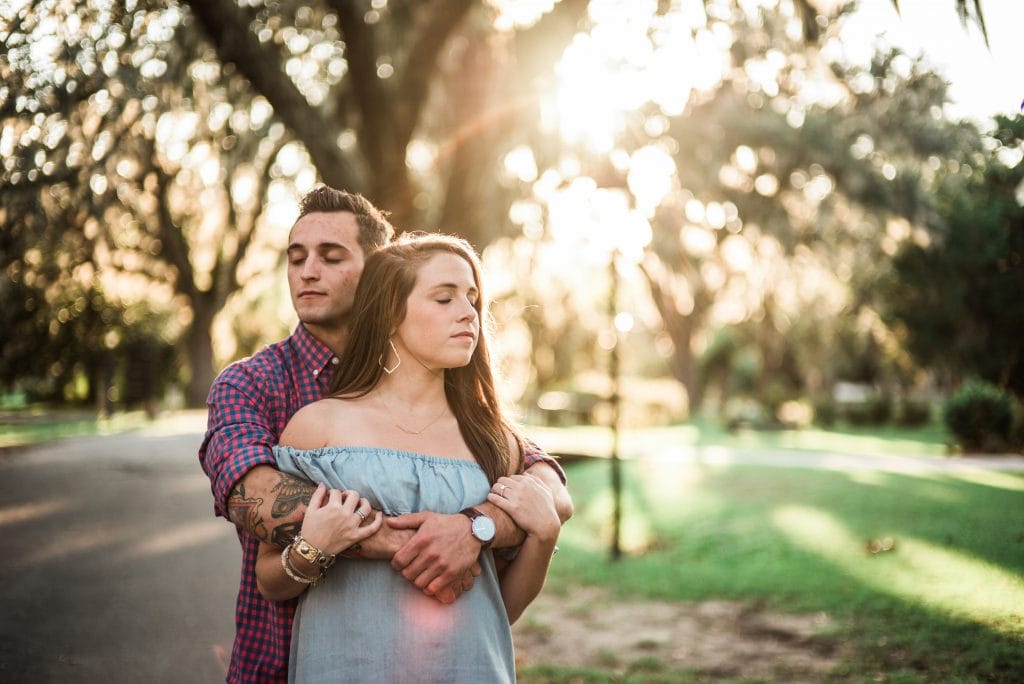 4) Your session tells a bigger story.
As a couple, you are bigger than just your wedding day. You've got hobbies, interests, a history, and more. Your engagement session doesn't have to just be a pretty session in a pretty park. I've photographed couples in their favorite restaurants, breweries, mountain tops, and loads more amazing places. Your engagement photos can tell a story. Maybe you met in Savannah and you want to keep it low-country. Maybe y'all found each other at the beach and an engagement session on Tybee Island is right up your alley. I want to help you tell a story about your love and give you even more than a pretty picture.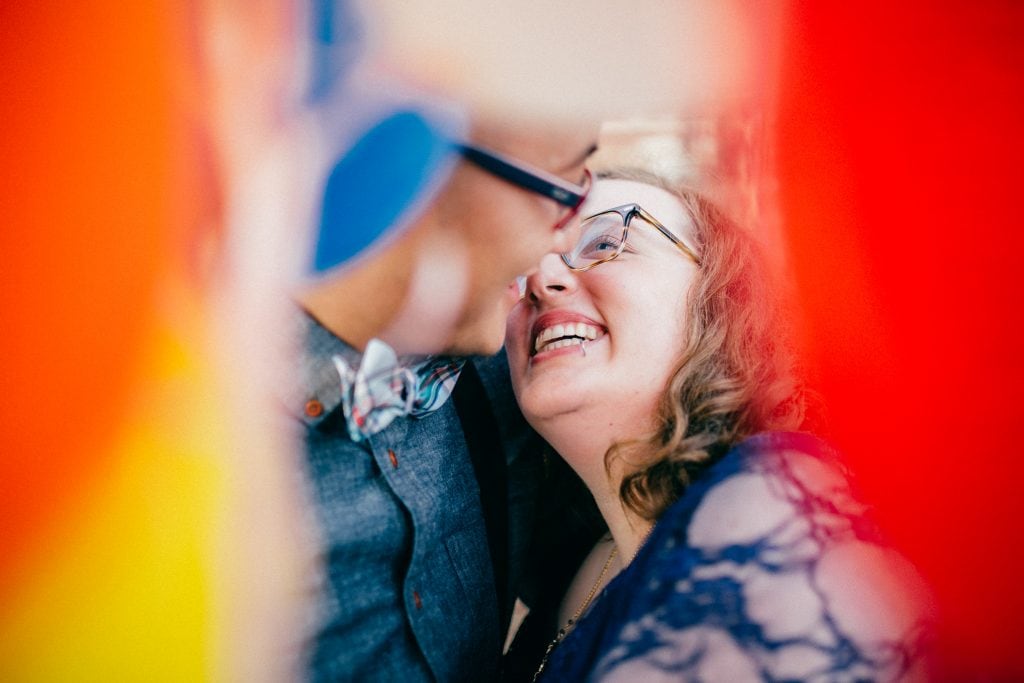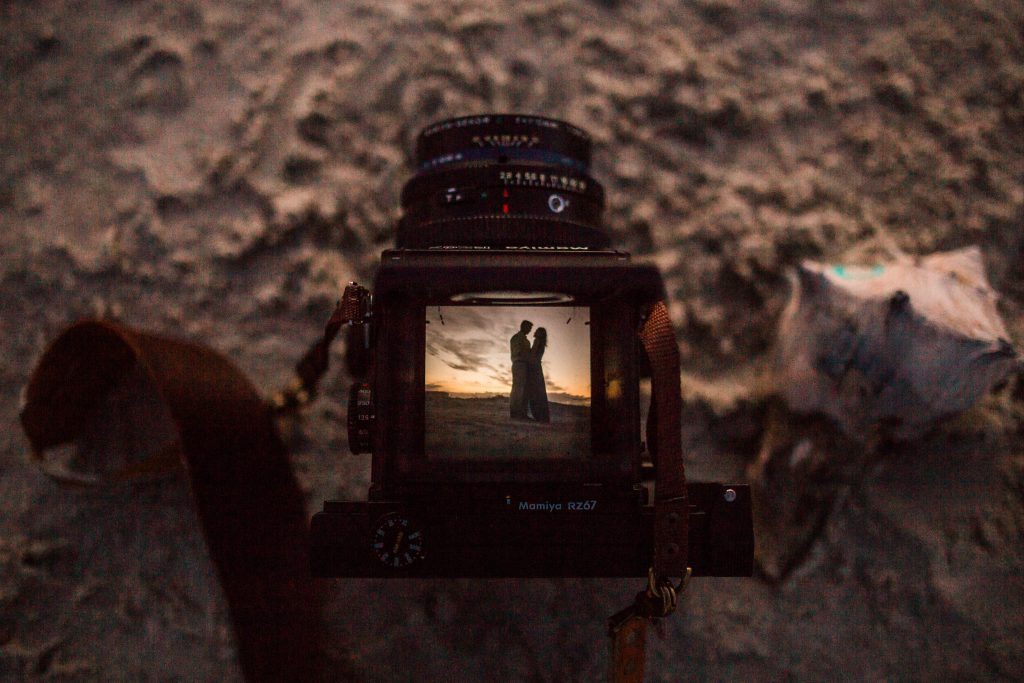 3) You'll want to remember this time.
This seems the most obvious – it's why we take ANY photos. But your engagement period can define the next few years of your marriage. You're going to be making so many joint-decisions together – if you thought you were close before, just wait until you get into the wedding-planning phase. Sure, it can occasionally be stressful (unless you choose an awesome photographer … ahem …) but it will also be loads of fun. Embrace the chaos and remember the months or years you planned the perfect wedding.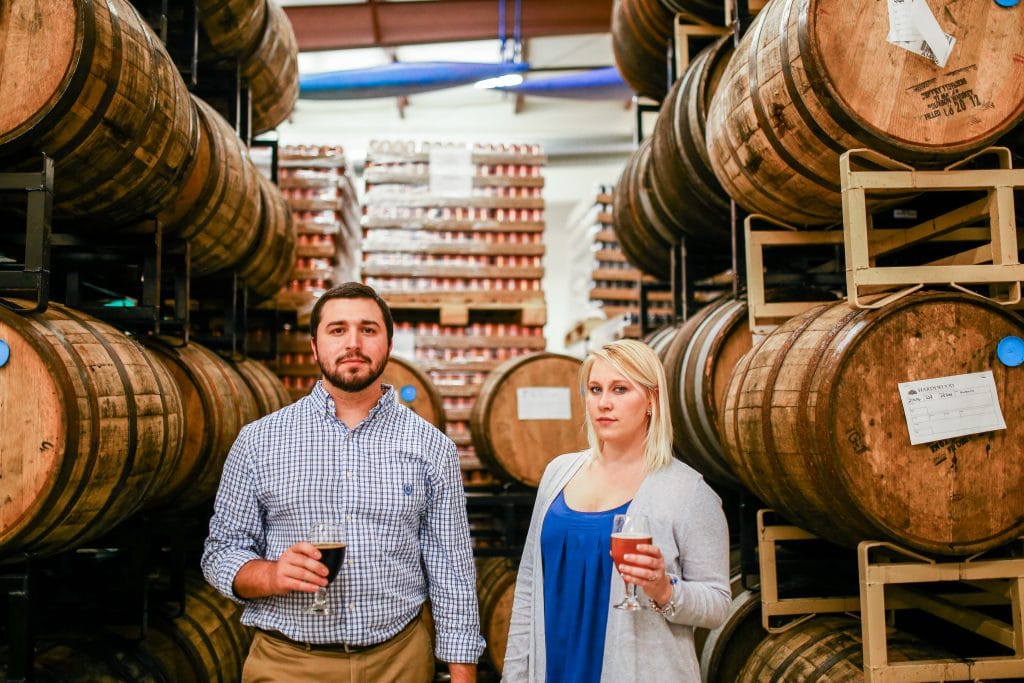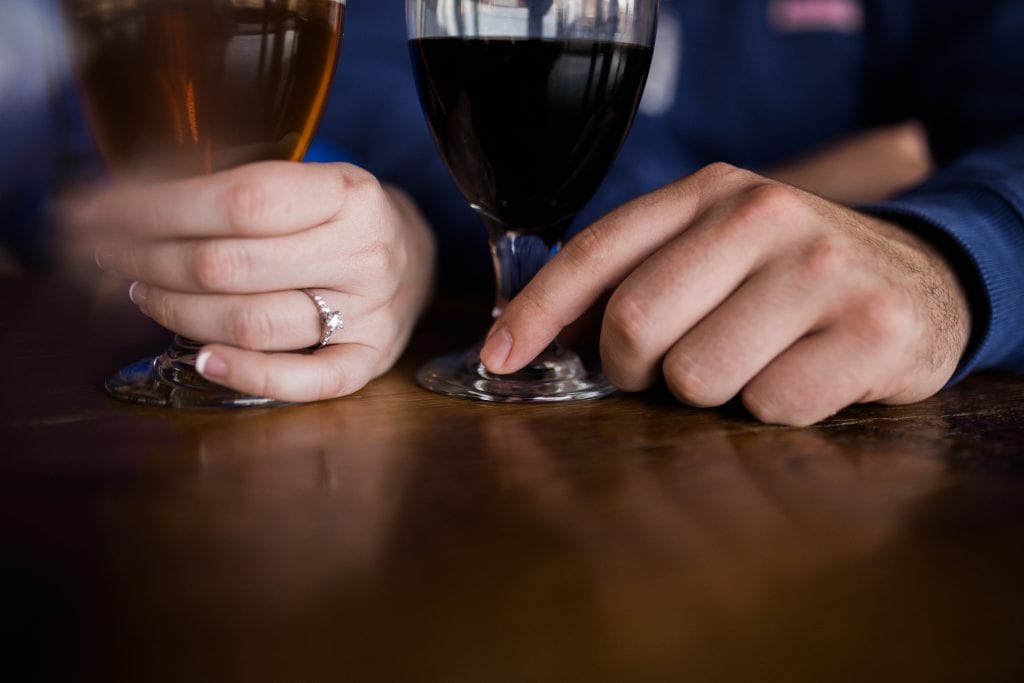 2) Fill your new home with gorgeous photos of you two!
One of the 'honorable mentions' for this blog is getting 'save the dates' done at your engagement session. But your photos aren't just about checking off a box, or having a nice new facebook profile photo. You're going to go absolutely nuts after you see your engagement photos, and these are going to be some of the largest and nicest photos you two will have in your new home together. You're likely to get your engagement photos in a slightly different season than your wedding – so you'll also have some variety and colors to print and enjoy for generations to come.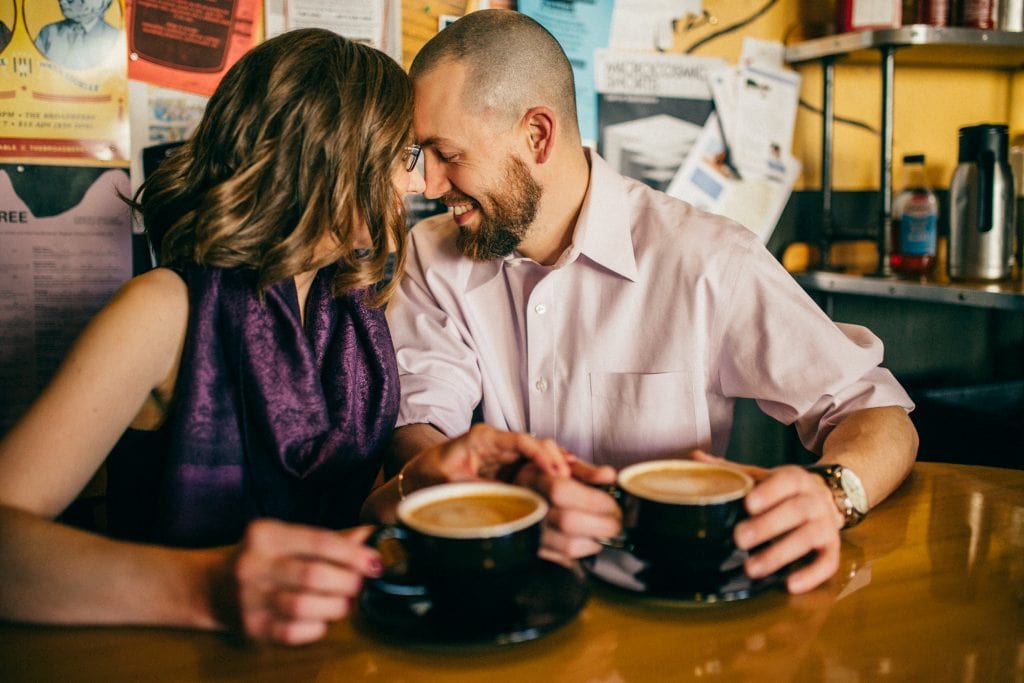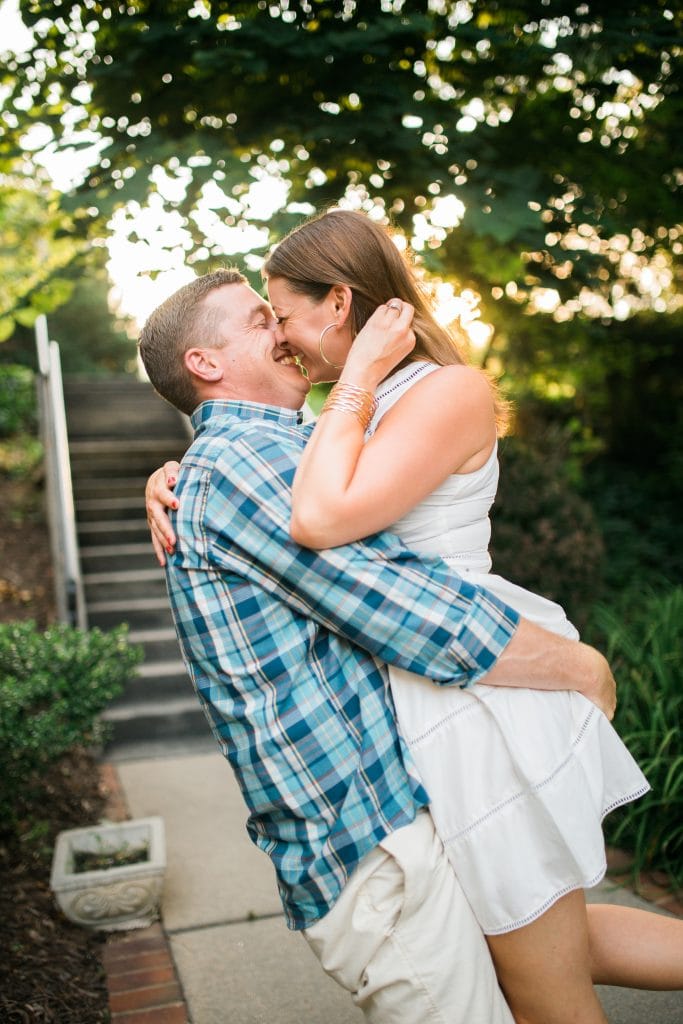 1) The session is all about YOU.
A good mash up of all the above points; you're going to have the most beautiful photos, that tell your story, of this amazing and memorable time, that you're thrilled to have and to share. I plan with each and every couple on how to have and style the perfect engagement session for them. No one else will be with us (unless you need a hand with wardrobe, lol!) and there's no timeline to cram everything in to. These photos will be 100% about y'all, and the boundless love you two share with one another. Engagement photos are a must have, because you're thrilled to be engaged. And that's the bottom line.
So what about you? Why are engagement photos important to you? Were they a must-have when you got engaged? What other reasons did I leave out or forget? I'd love to hear from you and why engagement photos are a must-have in your book!