One of my favorite things about being a wedding photographer, is the close bonds I get to make with the couples I photograph. I could go on and on about how fun and exciting each wedding is (they truly are) or how I love capturing memories that you and your loved ones will cherish forever (I really do – and I take it super seriously!) – but recently I had the pleasure of hanging out with an incredible couple I got to photograph almost THREE years ago! Justin and Jennifer are some of the kindest and most thoughtful people you'll ever meet, and I got to show them a little bit of Savannah's southern hospitality.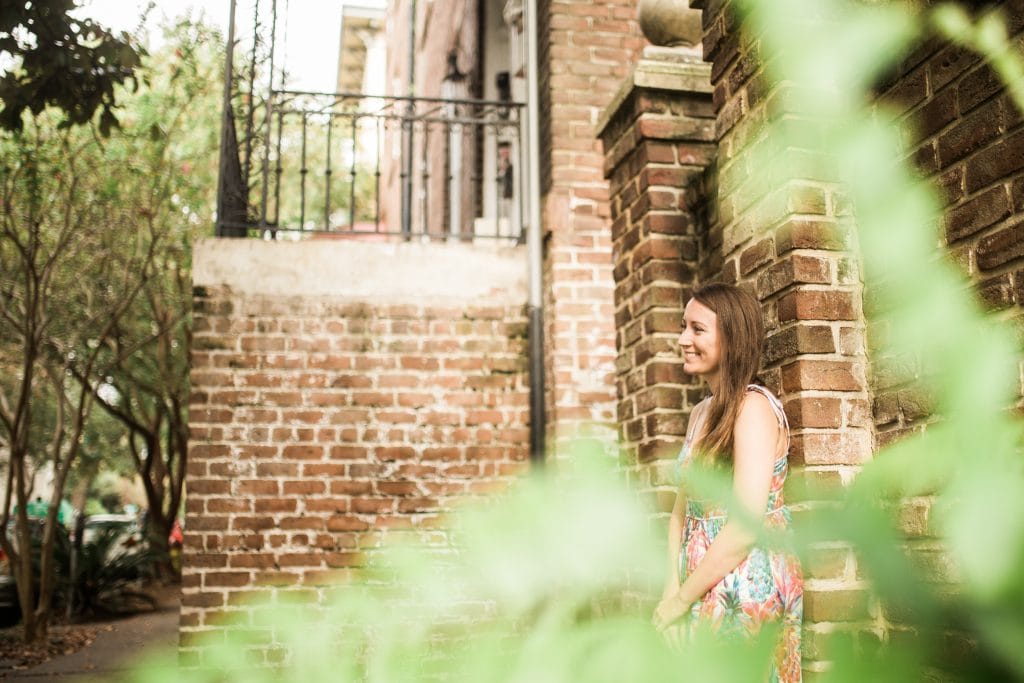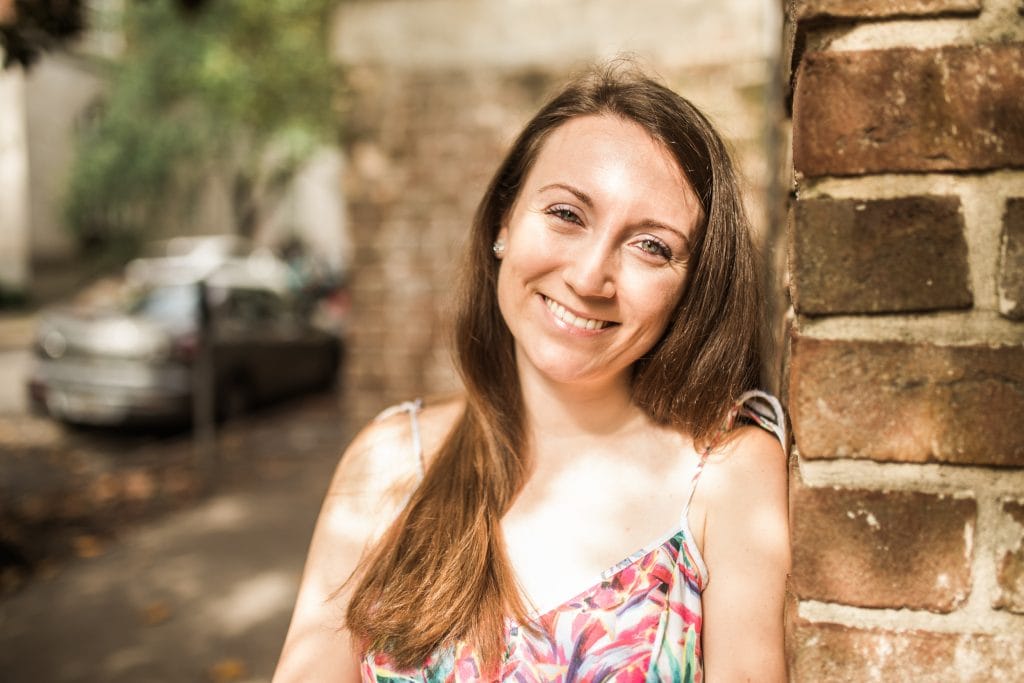 Surprises and Anniversaries
If you've read the blog before, or if we're connected on social media at all – you know I LOVE marriage. I've had the pleasure of officiating weddings (even one in Iceland, see a photo here!) and I love hearing about loving, successful marriages. It makes me over-the-moon happy when I hear my couples are doing great, and I love getting those reminders on my calendar that another couple I photographed is celebrating another anniversary.
I also love a good surprise! So I was THRILLED when I got the Facebook Message from Jenn, saying she was thinking about surprising Justin with a surprise anniversary session in Savannah, Georgia.
Keeping a long story short – because I know you just want to see the pretty pictures, haha – everything worked out perfect and the amazing Ripley family was able to not only able to come visit us in Savannah, Georgia – but they brought along their beautiful daughter, Juliet (whom I just HAD to get some photos of as well!) AND they were able to stay in our home with us for the weekend. It means SO much to me that we're able to open our home to guests, especially such great people like Jennifer and Justin.
It was such a great weekend – way to short – but so much fun. Justin and Jennifer – thank you so much for letting the Johnson family get to celebrate so many amazing milestones with your family. Please come back and see us soon!!
-Bud & Sarah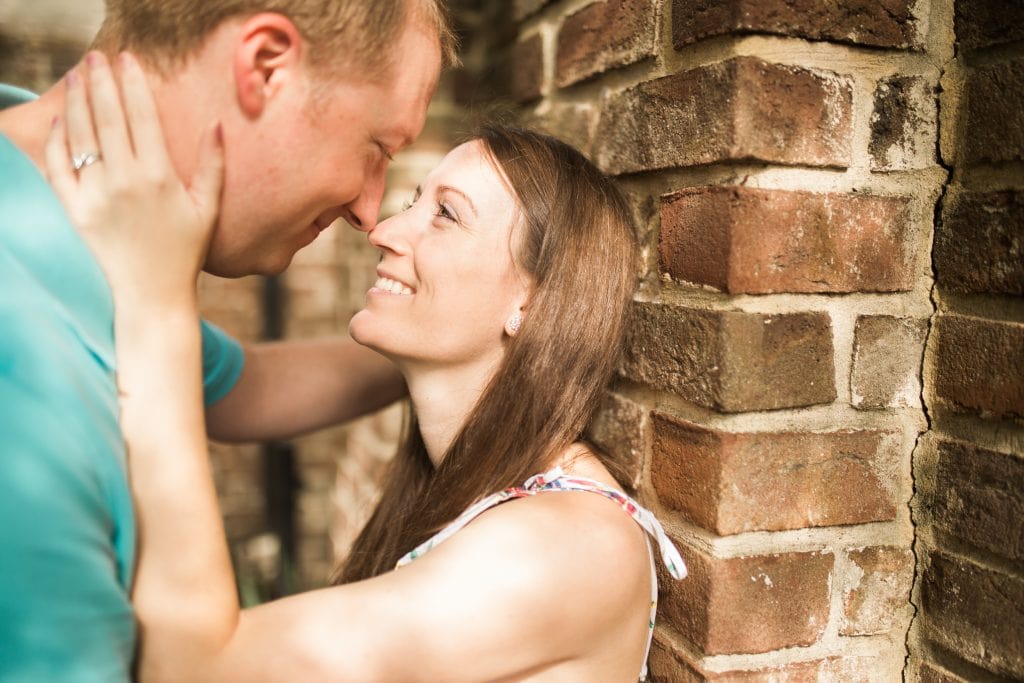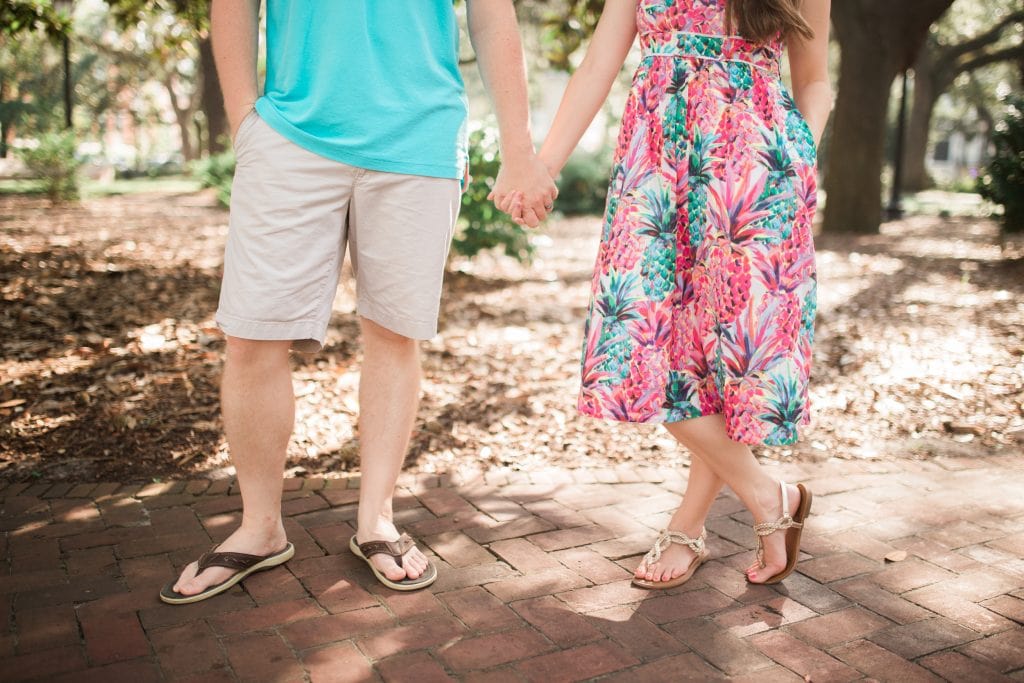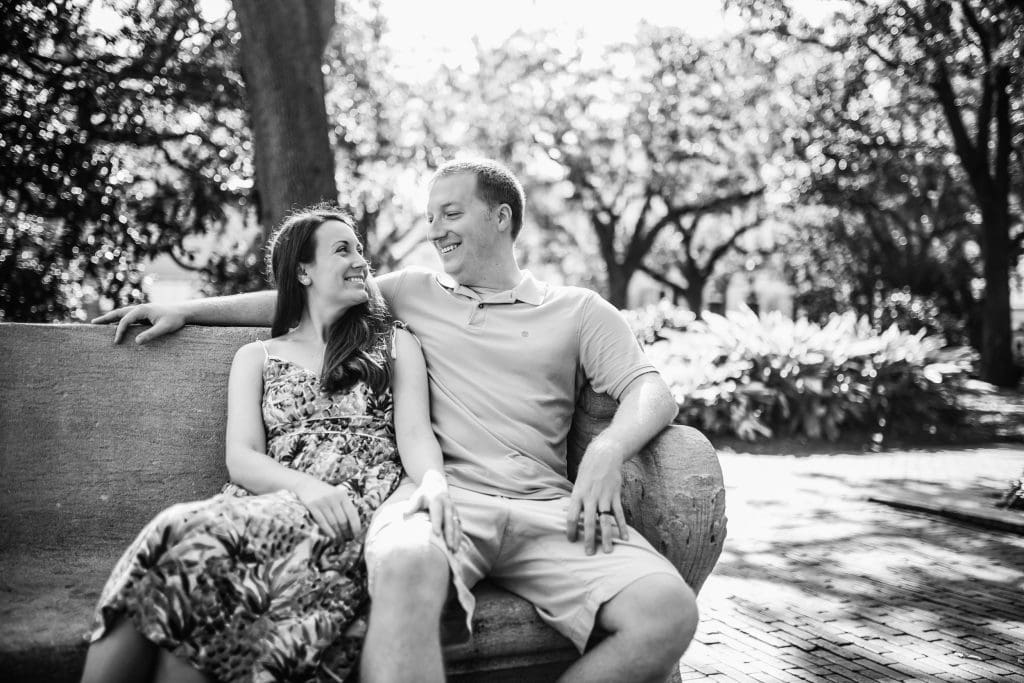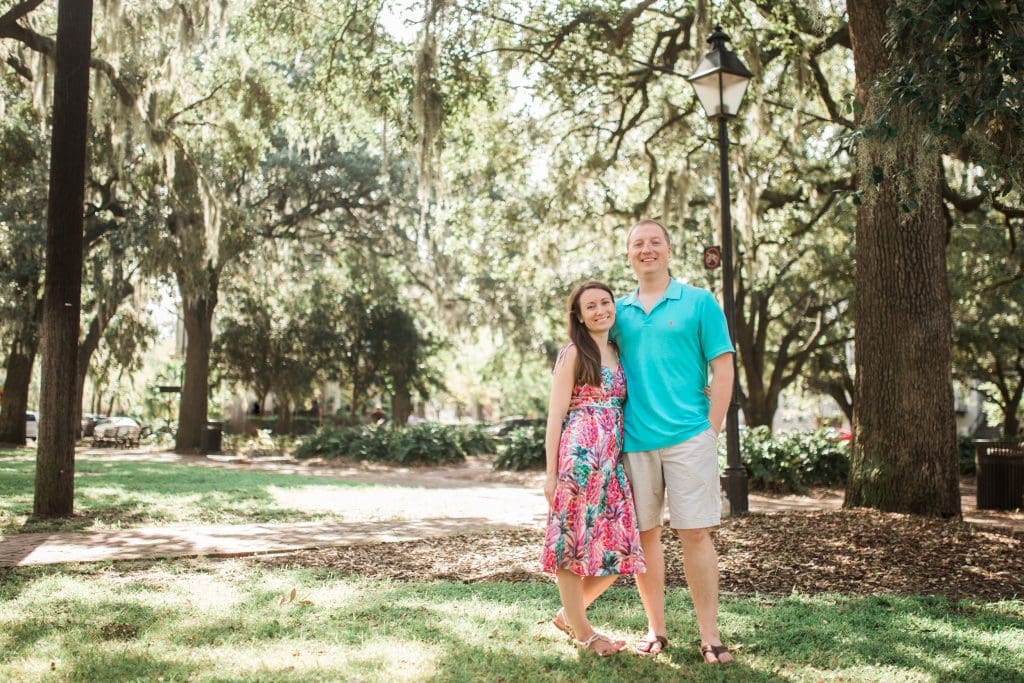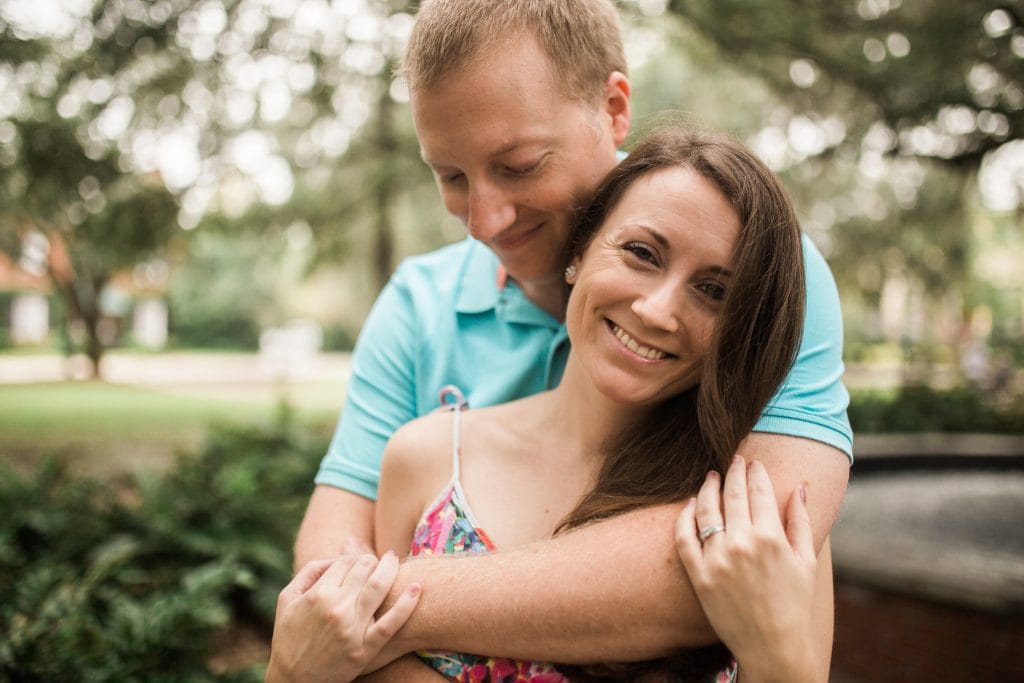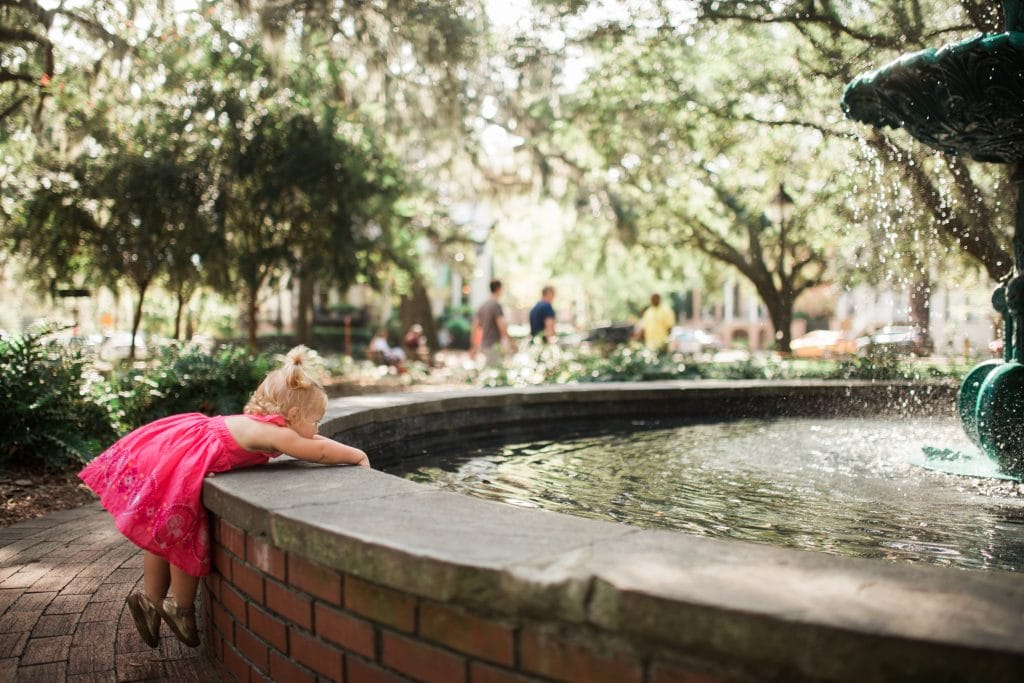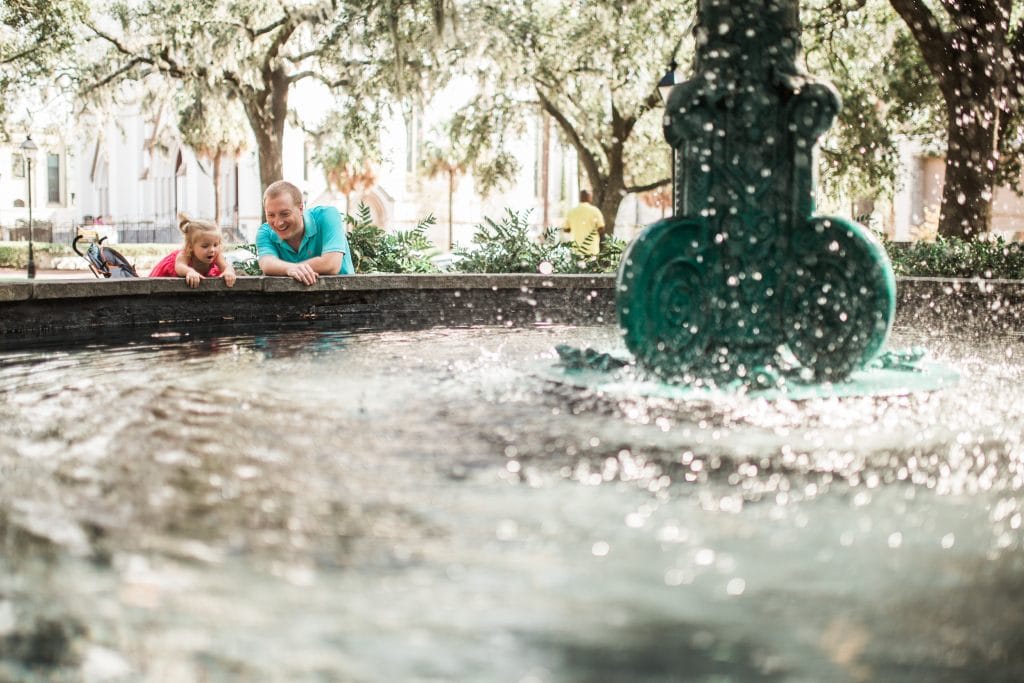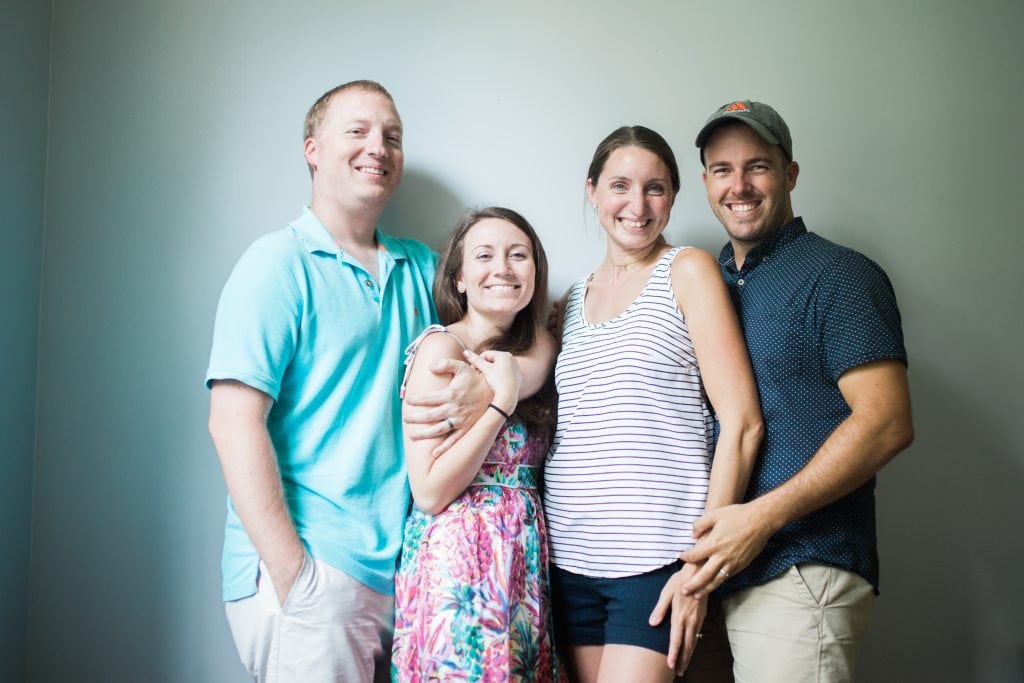 P.S. We were thankful to grab a group shot before The Ripley's left town – thank goodness for Gorilla Pods!