It's no secret that I'm a big fan of all things Leica. Not only am I transitioning to a much heavier Leica workflow, but my upcoming workshop in Savannah, GA (with my buddy, Jay Cassario of Twisted Oak Studios!) is actually sponsored by Leica! And I am THRILLED to let you in on a little secret Jay and I have up our sleeves. But first-
Hosting and creating workshops is a LOT of hard work. Not only do you need the know-how and experience to even HAVE the content – but you also have to be an expert in logistics, planning, budgeting, negotiating, scheduling, part-time travel agent (lol), AND a good teacher. If you have the content but are incapable of explaining it, no matter how good your advice is, no one can learn from it!
If you think hosting a workshop is easy or effortless,
I promise you're not doing it right.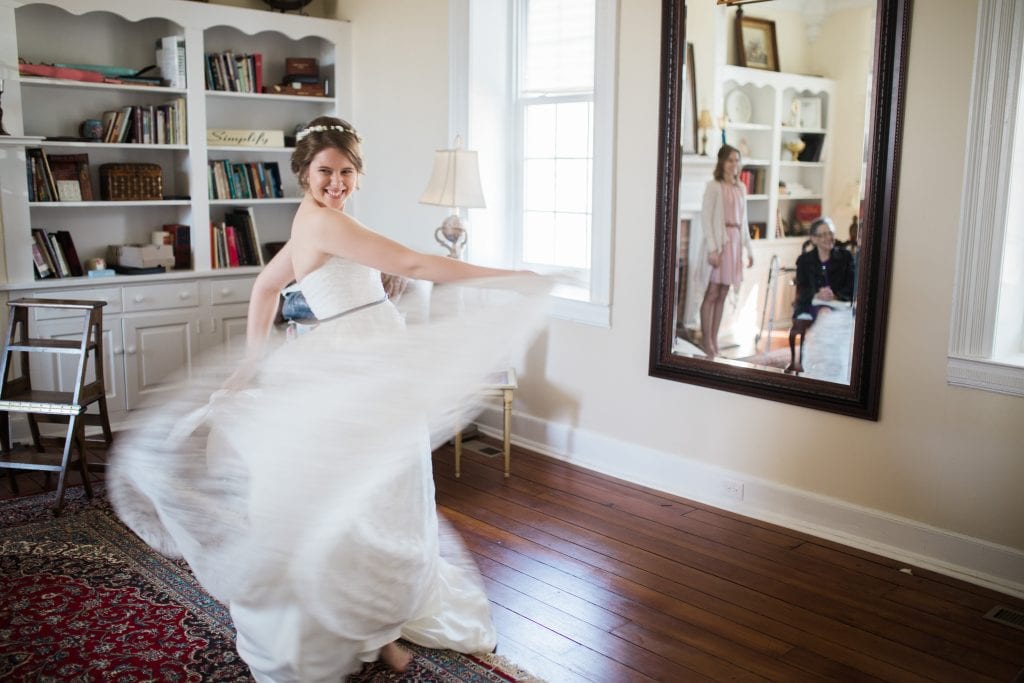 Lucky for you – Jay and I have taught several workshops together and absolutely love teaching. Every workshop gets a little more refined, and honestly, this is our biggest one yet. Here's a little sneak peek from our website, The Wedding Intensive:
Three full days of learning like you've never experienced before, with a full blown mock wedding in the beautiful city of Savannah. Jay Cassario and Bud Johnson will be covering the entire process that goes into being a successful wedding photographer by teaching the techniques that got them to where they are today in a very tough and over-saturated industry. Each day will include shooting, with an engagement shoot on the first day, a full wedding on the 2nd, and a day-after type of shoot on the last. You will be pushed outside of your comfort zone, given an inside look into exactly how Jay and Bud both capture moments in an artistic and creative way. It all starts from the moment they first meet their clients, and that is precisely where this workshop will start off. From client consults, building relationships built on trust, to proper planning that leads up to the wedding day, shooting the wedding, and everything that goes into the process of delivering that final product.
Nothing is off limits, and with Leica sponsoring the event, you know that this will be a one of a kind experience. Topics will include but are not limited to business, album sales/design, storytelling, post processing, and building client relationships. The full mock wedding will cover everything from bride and groom prep all the way to how to shoot the reception. If you are looking to break into wedding photography or take your current business to the next level, this is the workshop for you.
BUT – Back to our secret!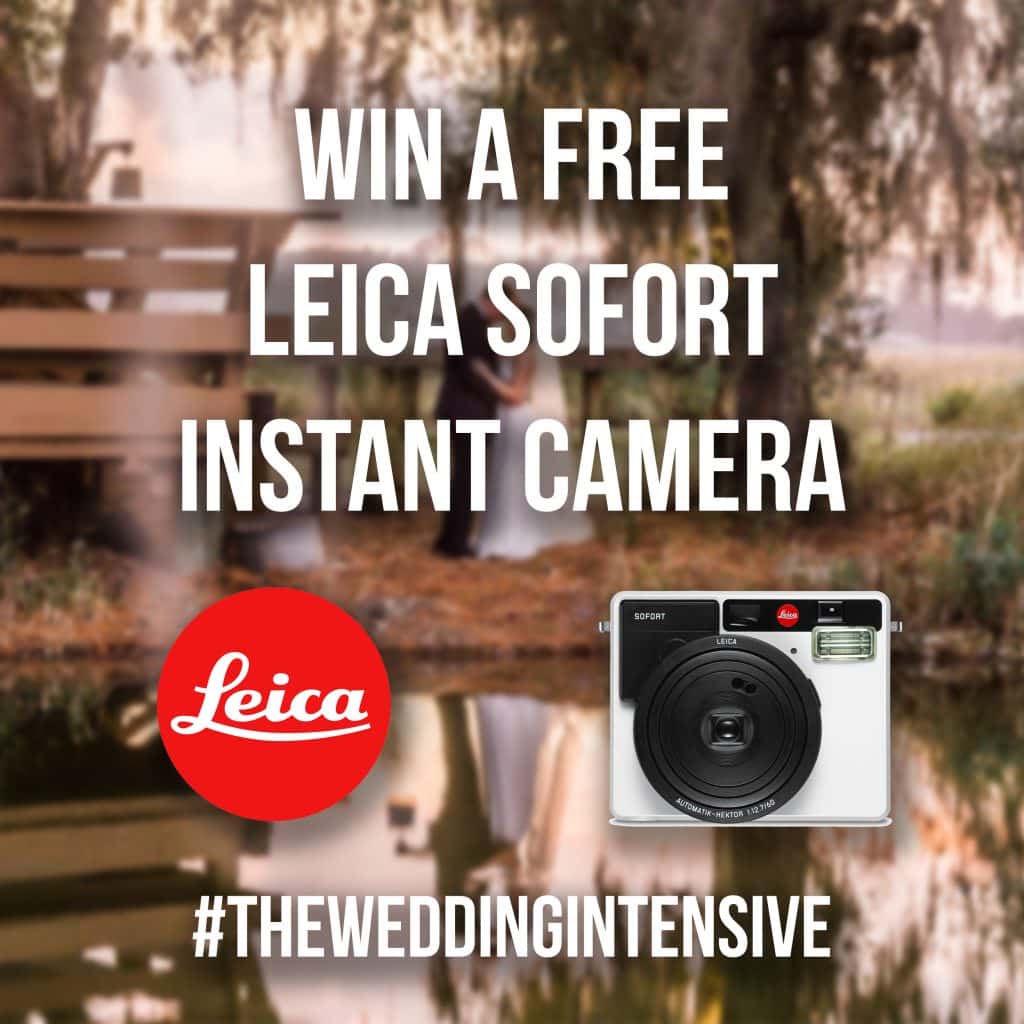 Jay and I have been working with Leica to do a special give away on Instagram. Jay and I both are posting an image on our Instagram pages with these instructions:
Here are the ways to enter your name to win a FREE Leica Sofort Camera!
-Share this image to your instagram with the hashtag #THEWEDDINGINTENSIVE
-Tag a friend below, who you know would love this camera (each tag gets an extra entry!)
-You can comment on both @BudJohnsonPhoto and @JayCassario 's feed for more entries!
If you want to jump into the contest, head on over to www.instagram.com/budjohnsonphoto or www.instagram.com/jaycassario and help us get the word out about our newest and best workshop yet – THE WEDDING INTENSIVE!
Want to learn more about THE WEDDING INTENSIVE? CLICK HERE!